Welcome to Year 1!
The Year 1 Team
Starfish - Ms Noel
Stingray - Mrs Andrews and Miss Hannon
Seahorse - Miss Walters
We are looking forward to another year full of laughter, fun and memorable learning experiences!
Remote Education ~ January 2021
Spring 1
Our World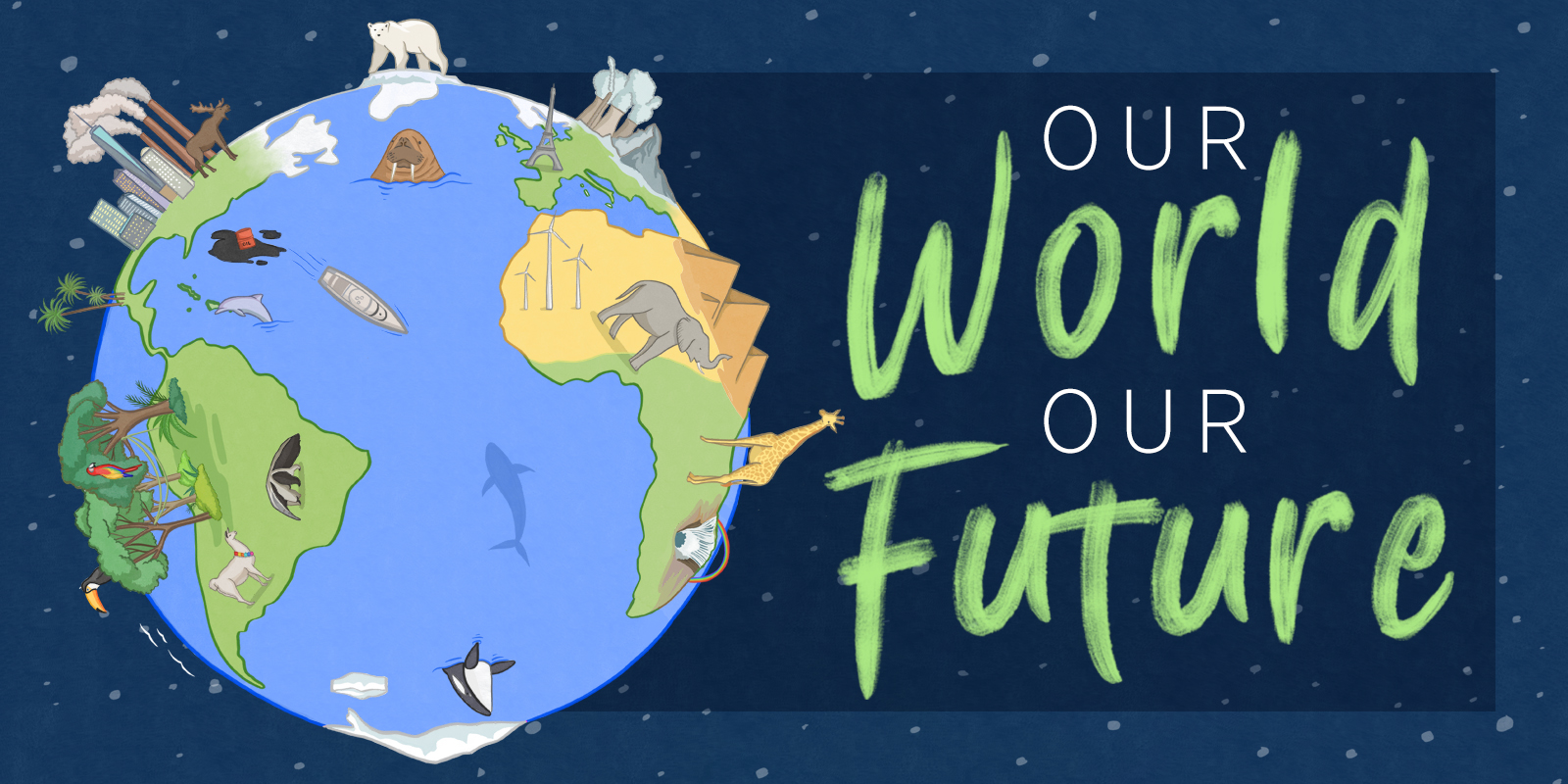 This half term, children in Year 1 have been studying the topic 'Our World'. They have been learning about the human and physical features around us, making maps, learning about London and its landmarks, creating natural artwork in the style of Andy Goldsworthy, learning about the animals that live on our planet and thinking about ways in which they can save the planet.
Let's Learn to Love Our World!
Geography ~ Human and Physical Features
Can You Create a Map of Your Journey to School?
Walk to School Posters
Year 1 want to share their message about saving the planet from pollution by walking to school.
Take a Look At Our London Landmarks
Andy Goldsworthy Inspired Art
There is so much beauty in our world!
Artist Andy Goldsworthy takes what he finds in the natural environment and turns it into wonderful works of art.
Can You Make Andy Goldsworthy Inspired Art?
Children's Mental Health Week ~ Express Yourself!
This week, the staff and children and Belvedere Infant School took part in some activities for Children's Mental Health Week. We thought about all the ways that we like to express ourselves and shared everything that makes us special and makes us, US! Take a look at how we have been expressing ourselves!
Habitats
Year 1 have been learning all about different habitats and the animals that live there. They then had a go at making their own habitat models. Can you guess which animals might live in their habitats?
RE ~ Judaism ~ Sukkot
Children in year 1 have been learning about the Jewish festival of Sukkot. They found out that during Sukkot, people build a sukkah. A sukkah is a temporary hut which is topped with leaves and branches and usually decorated in Autumn themes. Families meet in the sukkah to share food and spend time together and some even sleep in their sukkah.
RE ~ Judaism ~ Sukkah
Children in Year 1 had a go at building their own sukkah model. Take a look!